Pearl Media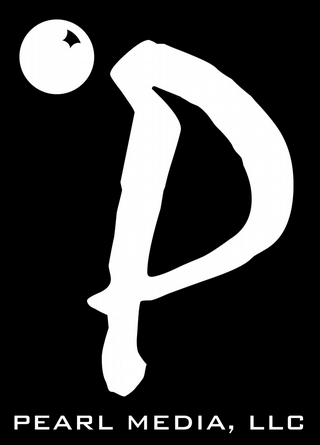 363 Rt. 46 West
Suite #260
Fairfield , NJ 07004

Do you ever feel like you've got the perfect, break-through creative concept for your brand but aren't sure how to make it happen??

Pearl Media is your Solutions Company!

Pearl Media provides a completely turnkey experience, from conception to execution. We make the "WOW" happen!
With a combination of traditional and non-traditional outdoor media assets, Pearl Media places your brand front and center with consumers in a distinctive way that leaves positive, long-lasting impressions.
Combining unique real estate assets with the latest state-of-the-art interactive and 3D technology, as well as social media outlets, Pearl Media specializes in making the unthinkable a reality. We afford advertisers the opportunity to impact consumers in a way that traditional outdoor methods can't accomplish.

With some of the largest Outdoor Media opportunities in the country, Pearl Media provides our clients with the ability to interact with pedestrians and vehicular traffic on the busiest street corners and highways in America.
Back to top