Out-of-Home Advertising Products
Events / Sponsorships

Event/sponsorship advertising reaches a captive audience by placing messages with excellent visibility plus the possibility of TV exposure.
«back to Products
Convention Centers
Convention centers are the perfect venue for targeting tradeshow event attendees walking or driving to the show.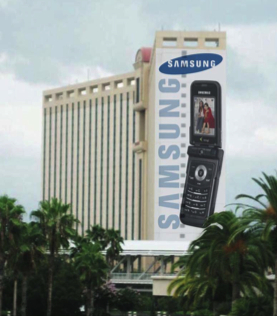 Image Courtesy of Elite Media
Fairground Signage
Use fairground signage to reach consumers attending horse shows, dog shows, rodeos, tradeshows, conventions, corporate & family picnics, fairs, festivals and much more.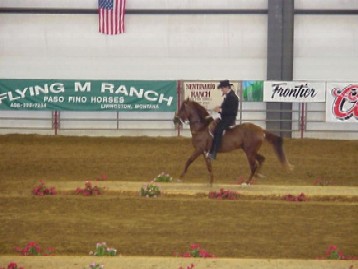 Image Courtesy of Jefferson County Fairgrounds
Sports Stadium Promotional Bags
Reach attendees at sporting events by giving them something to take home. Advertisers can get high reach and frequency by giving consumers bags with their message displayed.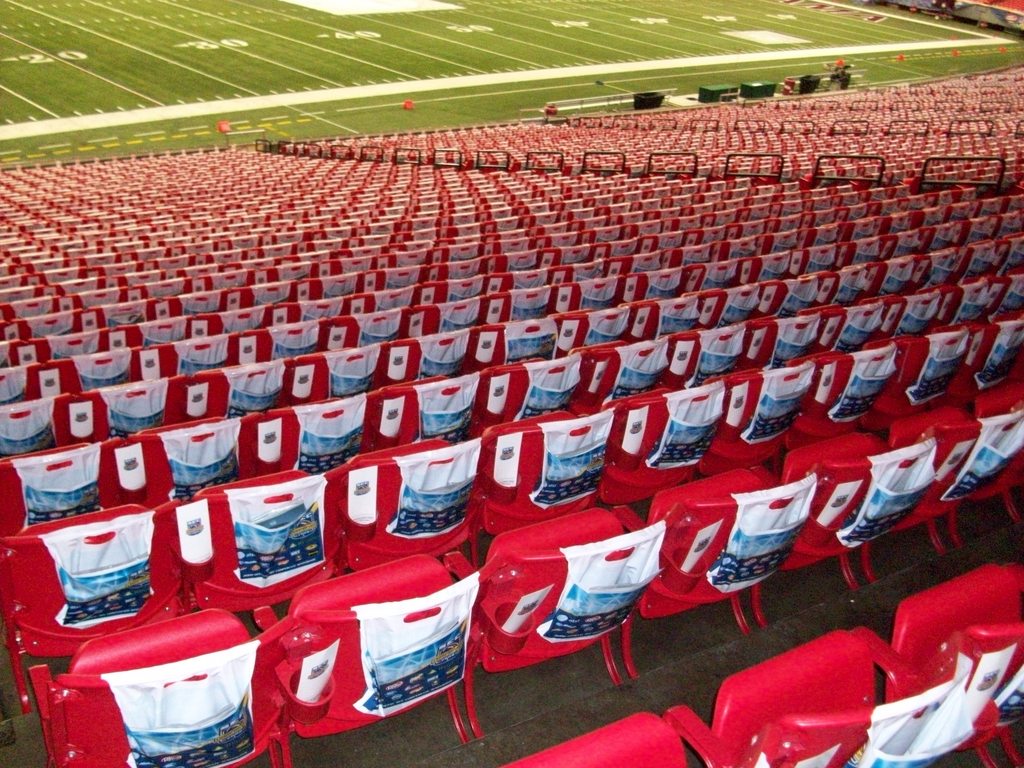 Image Courtesy of NuBoard Media
Sports Stadium Scoreboards
Grab the attention of the crowd with an ad on the scoreboard. In addition, you get the impressions of TV viewers watching the game. The scoreboard gives both high frequency and reach to a captive audience.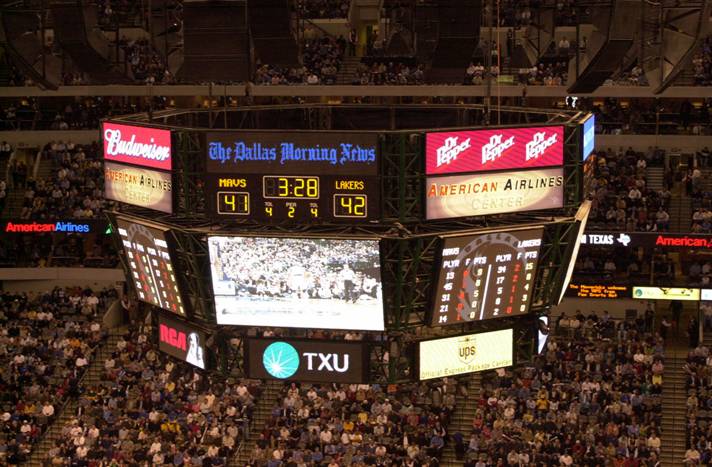 Image Courtesy of Sports Media
Sports Stadium Signage
Spectators can see a message multiple times during a sporting event. With digital signage, messages can be changed to engage an audience. Send relevant messages to consumers by connecting with their favorite team.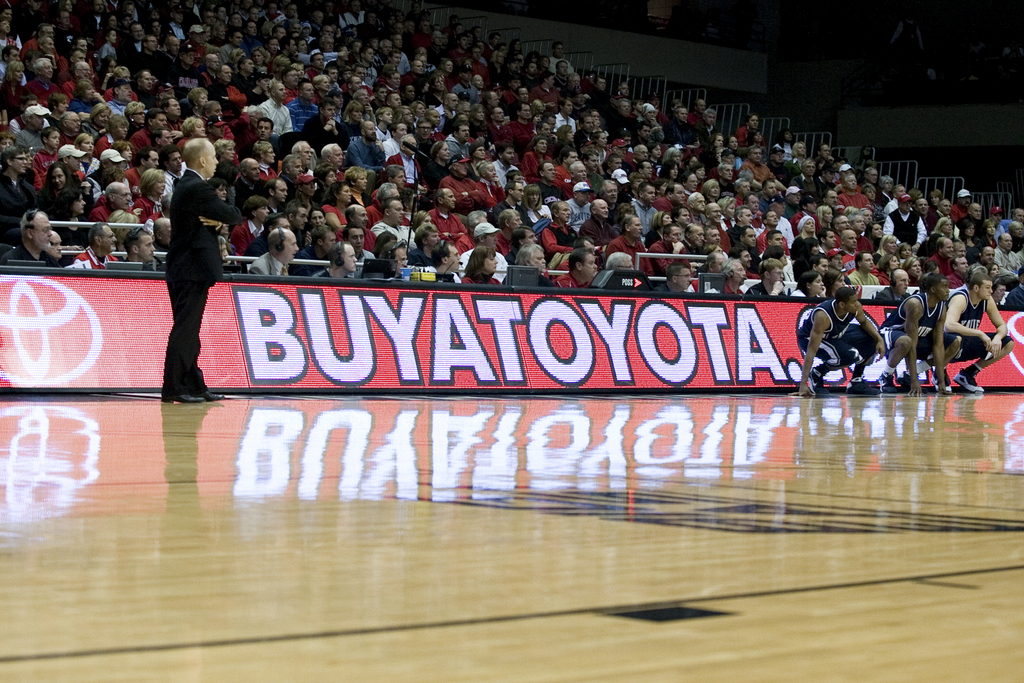 Image Courtesy of IMG College
Sports Venues Package
Sports venue packages provide the unique opportunity to reach a targeted, captive audience through a number of mediums. Many packages include wrapped buses or RVs, mobile billboards, sampling, product demonstrations, in-park signage & street teams to name a few.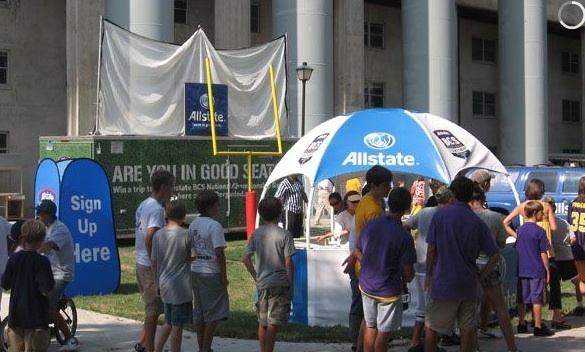 Image Courtesy of CBS Collegiate Sports Properties