Newsletters
Advertisers & Agencies | Media Sellers
Archive - Advertisers & Agencies
DOads: Stand Out Above the Crowd

Advertise with DOmedia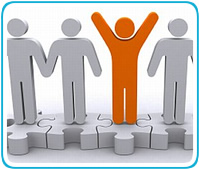 Want to gain additional exposure? Put your products and services in front of the right audience at the right time with DOads. As the exclusive advertorial sponsor in our monthly newsletter, you gain exposure to hundreds of prospective agency and advertiser clients.
You can also reach agencies and advertisers right when they're in the market for your media through a featured listing on the Search Results page.
To learn more about DOads, email us »
Or give us a ring at 866.939.3663.