DOmedia has built the leading media marketplace for global agencies and their brands. From our initial launch in 2008 to over $1 Billion in transactions today, we continue to innovate and evolve our applications. We began in out-of-home (OOH), arguably the least standardized and most fragmented media format. Since then, we have built and operate the leading media marketplace alongside some of the largest agencies in the world.
"At the Starcom MediaVest Group, we are focused on becoming a data-driven agency to better meet our clients' needs. DOmedia's applications help us automate direct media buying processes that help us stay ahead of media and consumer fragmentation trends. We now manage media information more efficiently and generate analytics to help us make better investment decisions for our clients."
- Lisa Weinstein, President, Global Digital, Data and Analytics at Starcom MediaVest Group
Our approach to streamlining the RFP and Vendor Management processes balance standardization with agency-defined customization. This increases the efficiency and effectiveness of direct media buying and selling. Traditionally, these processes involved many time-consuming phone calls, emails and spreadsheets followed by the redundant and error-prone transfer of information for recommendations, reporting and contracting.
From this experience and similarities with RFP and Vendor Management processes, we are helping agencies with even greater opportunities in larger formats such as publishing, digital, and local/cable TV. Although programmatic applications are growing quickly and provide efficiencies for digital media, the majority of all media is still bought and sold direct between agency buyers and media reps with significant opportunities that can be realized.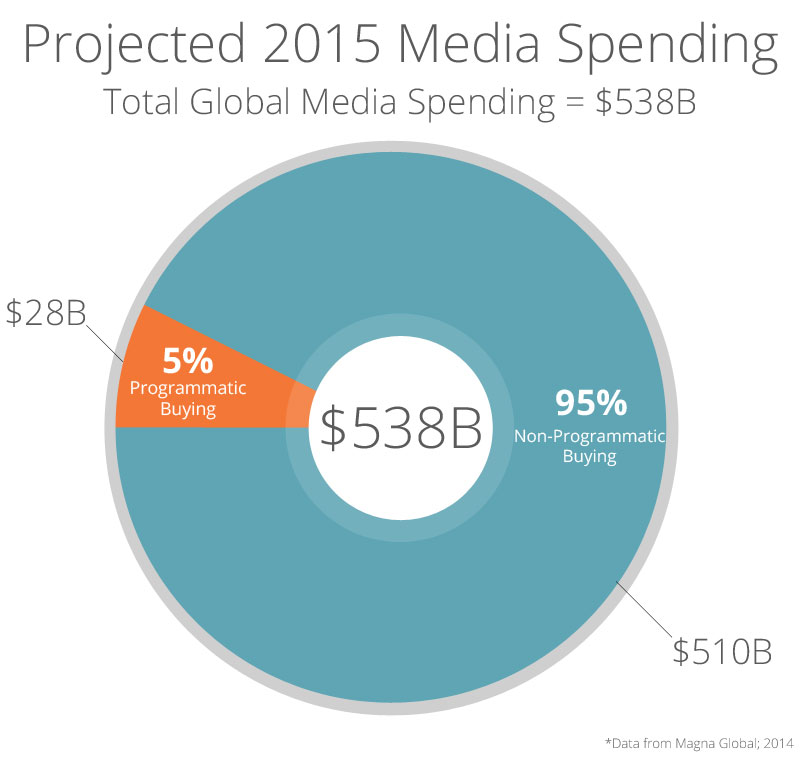 DOmedia has positively changed the direct media buy landscape forever:
Becoming faster - save time and cost by reducing phone calls, emails and disparate proposals

Centralized, searchable resource for all agency users
Centralized RFP/Proposal dashboard for buyers and their media partners
Standardized RFP Briefs and Proposal templates set by the agency
Downloading and compiling proposals quickly and easily
Copying, sharing, modifying and archiving requests in one application

Becoming smarter - with data management and analytics

Analytics tools to evaluate proposals and run plan scenarios
Reporting tools to support plan recommendations
Organizing media data to build your agency's own market benchmarks
Keep proprietary knowledge in your agency when changes occur

Becoming better - meeting your clients' need for insight and accountability

Compare more formats and partners to find the best media
Focus more on creative ideas with your partners vs. doing spreadsheet kung fu
Use our integrated datasets or we can work with you on custom needs
Sharpen your focus on data and audience driven decisions
Outstanding Customer Support for Technology Solutions
Equally important to DOmedia's technology backbone is a client support team fully staffed and experienced in training agency and media selling users.
Not surprisingly, the combined internal efficiencies from this technology plus maximized competition provide a cost/benefit significantly higher than marketplace fees. This solution is available in both transaction fee and SaaS models.